We're moving to a larger Toronto office to serve you better!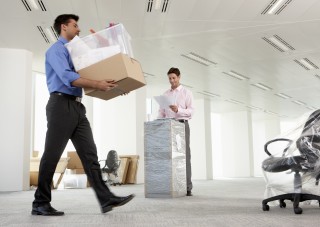 Effective starting January 1st, 2014, we will be moving to a larger office in Toronto, ON:
320-3701 Chesswood Dr, North York, ON M3J 2P6.
Phone numbers, faxes, and emails will still remain the same as before.
We would like to thank the hard work and dedication of our employees (especially our drivers) for allowing us to continue our fast growth as a company. Your work is very much appreciated and we hope to achieve more great things together in the future.
We would also like to give thanks to our valued clients and business partners for their continued support and use of our services. We look forward to many more years of valuable cooperation.