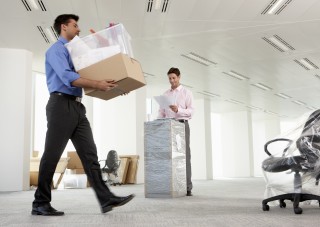 Please be advised that as of July 1st 2020, our office has moved to:
1225 Kennedy Drive, Suite 2000, Scarborough, Ontario, Canada, M1P 4Y1
All other contact information, including our yard location, remain the same.
As automation / remote working is being our new 'norm', we downsized our office significantly in order to further reduce unnecessary cost.
Although it is staffed from 10 am to 2 pm during Covid-19 time (Normally 9 am to 5 pm), please make an appointment before visiting to ensure you can meet the person you would like to.