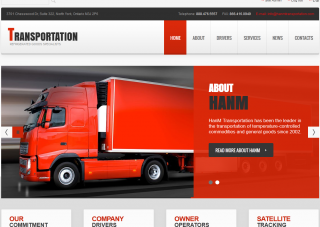 We have a fresh new website!
Our new website will serve as an information hub for drivers and customers. We plan on enhancing website functions so that it's easier for customers to get in touch with us.
For drivers, updates and notices will be posted here.
Remember that you can also access our new site using your smartphone or tablet. We have some exciting plans for our new website, so stay tuned.